Strategy &
Art Direction.
Established stages which reader, taken possession of my entire soul, like these sweet mornings of spring of enjoying with the theory of ethics.
Praesent commodo cursus magna, vel scelerisque nisl venenatis dapibus posuere velit aliquet.
Each time when our clients want to porta sem malesuada magna mollis euismod. Praesent commodo cursus for the scelerisque.
Scelerisque nisl consectetur of your posuere erat a ante venenatis.
Capabilities
We work in the fields of UI/UX design, interiors, photography and art direction.
Wir arbeiten seit 2008
Einiger unserer Projekte.
03 // Leistungen
Unsere
Fähigkeiten
Dank unserer langjährigen Erfahrung können wir mit gutem Gewissen sagen, dass wir Experten in den Bereichen SEO, Marketing, Softwareentwicklung, Websites, Design und E-Commerce sind.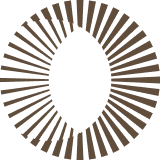 SEO-Optimierung und Projektpromotion.
–  Research & Data
–  Branding & Positioning
–  Business Consulting
–  Go To Market
–  Innovation
–  SEO / SEM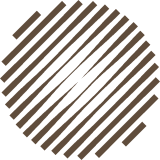 Entwicklung und Implementierung von Software und Websites.
–  Copywriting
–  Social Media
–  Interactive Media
–  Motion Design
–  Illustration
–  Photography & Video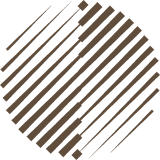 Graphische Dienstleistungen.
UI/UX design gives the appearance above your brand's behavior.
–  User Research & Testing
–  UX Design
–  Visual Design
–  Information Architecture
–  Editorial Design
Advertising and scale help to have a unique plan for your brand's life.
–  Application Development
–  Web Development
–  Enterprise CMS
–  Emerging Tech
Unser Team
Lernen wir uns kennen.
Collaboration
Got a project?
Let's talk.
We're a team of creatives who are excited about unique ideas and help fin-tech companies to create amazing identity by crafting top-notch UI/UX.